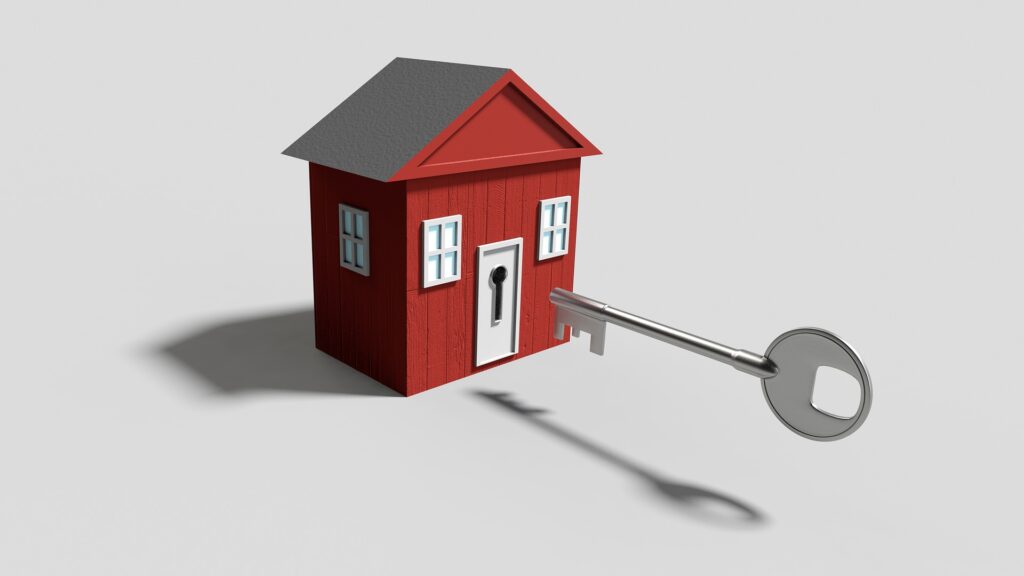 Mortgage is one of the important decisions people make. Owning a home has been a lot of people's desire while growing up; from building houses with pillows and blankets, making houses out of brick toys, constructing sand castles and drawing different structures of houses on every piece of paper found as a child. A home has always been a place of comfort, and owning one should not cause you a lot of stress, this is the reason mortgage has over time proven to be a stress-free solution to acquiring a home.
Mortgage is a home loan which is paid over time while you stay in the house. Cool right? You stay in your home and pay periodically.  Many Nigerians are not aware that mortgage is one of the the quickest and easiest ways to become a home owner. It makes the dream of owning your home a reality. So, it is imperative to ask some important questions to ask while applying.
What type of mortgage should I get?
An intelligent mortgagee would want to know the character of person he/she is getting into business with and understand the capacity of the person in other to suggest the best type that suits such individual. You should as well know the type that suits your budget and won't cause you to default during the repayment process.
What type of mortgage product do you offer?
You should know the different types of mortgage that the lender has to offer to weigh your options and help you make the right decisions.
Home loans come with different peculiarities and you should know if the rates are fixed or adjustable. There are various terms. The longer the tenor the cheaper your repayment and when the tenor is shorter, you would pay more.
You can get advisory services here
How much should I contribute as equity?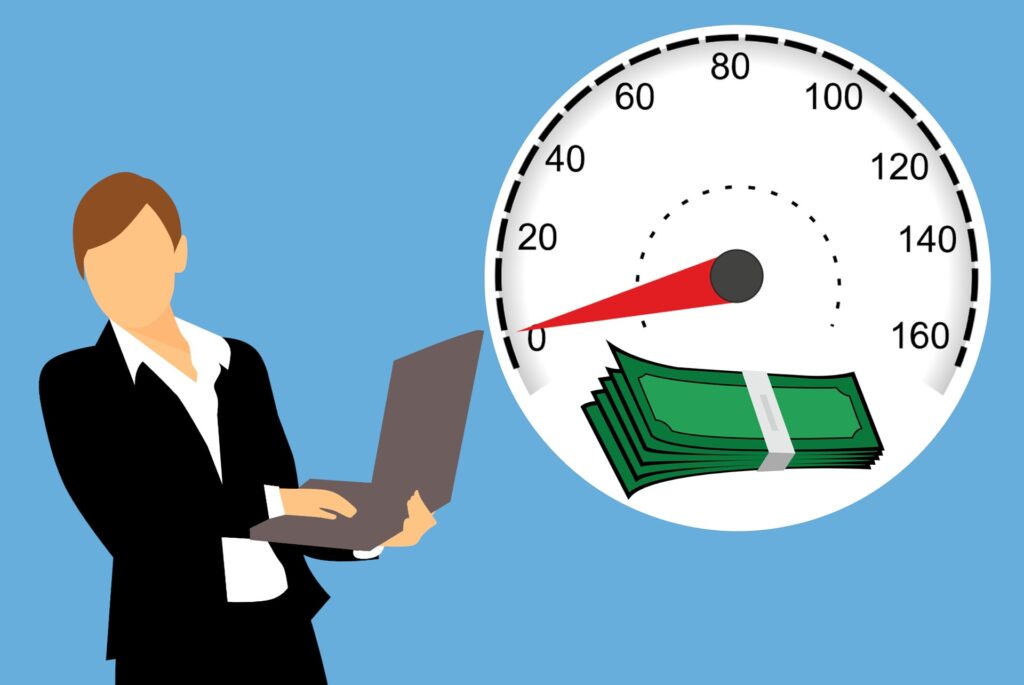 Twenty percent of the purchase price as your equity contribution would get you the best rate and terms for your mortgage . Nevertheless, a lower percentage won't disqualify you from applying for a home loan. However, ensure you get all the information you can from the mortgagor about the minimum equity contribution needed for you to apply for your desired loan and make the right decisions.
What are your interest rates?
Without hesitation, make sure you ask your lender for the interest rate and the annual percentage rate (APR) for the mortgage. Don't forget you can continue to check until you find an interest rate you are comfortable with. click here for more questions.
---