Mortgage is the fastest route to becoming a homeowner. A larger percentage of tenants live with the fear of being bounced (that's just a subtle way of saying "being thrown out"). Tenants hope for the day they would become home owners but the sad reality is that some people don't ever get to become homeowners not that they did not try to be but they were waiting to get enough money to build an edifice.
Yinka could not believe the stories he heard were true or that such could happen in life. They were not beautiful stories to tell.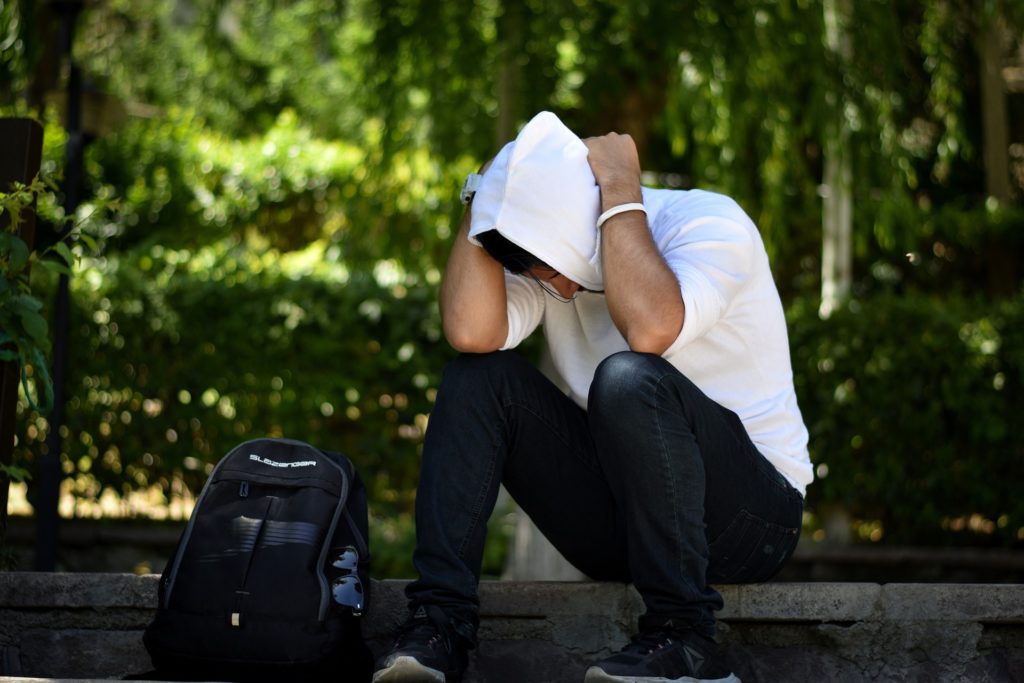 Although he laughed at some, he could not help but to be empathetic to the travails. He looked into the eyes of those people and concluded that whatever they were going through is just a norm as he also has had his fair share of landlords and their saga. In fact, his last landlord had bounced him even when he was not owing.
Well, Yinka is an average guy who earns #300,000 every month. So, that's not too bad for an IT guy plus he has some side hustles which he blends in with the job. He can certainly afford to pay his rents but what pisses him off is that he has to deal with landlords and their issues.
Every landlord with his peculiarities. If only he could just save up to get his dream house. Well, he is already doing that but the  last time he checked, he still has five more years to go and that's without other expenses like siblings' school fees, his course fee etc. Yinka is in a dilemma.
There are many people in Yinka's shoes. Saving up to own a home isn't an easy thing. So, does it mean one has to keep paying rents? No, that's not even a good solution. The best thing is to use the rent to own a home. Get out of a rented apartment and move into your house. Still wondering how that is possible? Mortgage.
That's the answer. But we are talking about Nigeria. Yes! There is a mortgage that works in Nigeria and you should know.
What is Mortgage?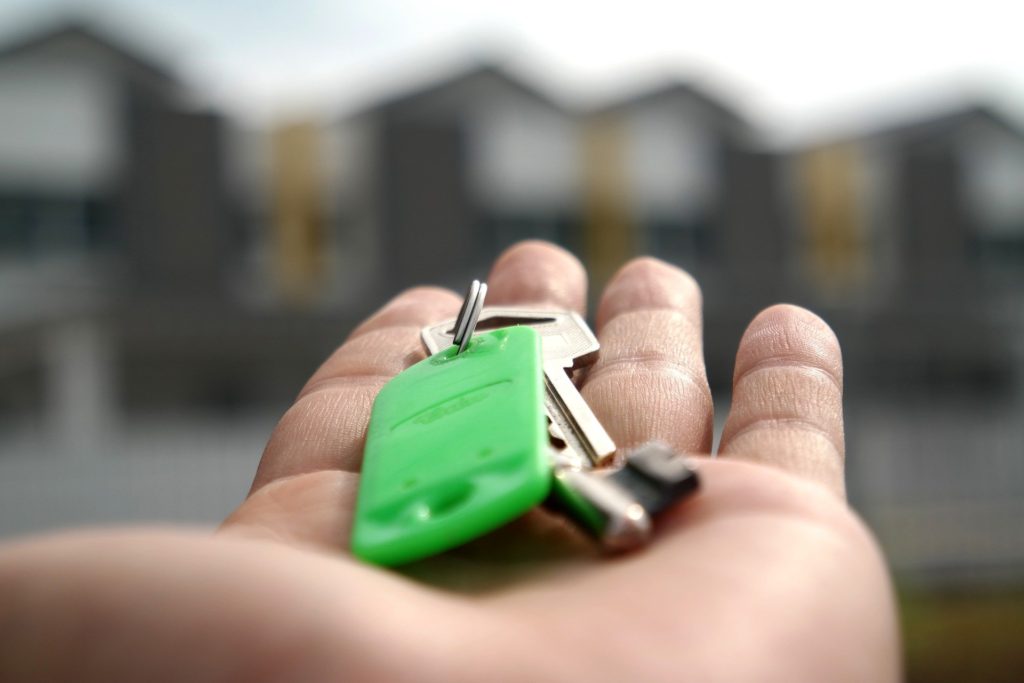 Mortgage is a loan you take to buy a house while you use the same house as a collateral. Let's just say mortgage is all about eating your cake and having it at the same time.  It gives you the luxury of owning a house even when you can't afford its full payment. So, it means you are a landlord even when you don't have enough to build. Seems cool right?
Is mortgage easy?
Yes and No. The ease is quite subjective. It is based on individuals. However, the most important thing for you is to work with a mortgage that you understand. You can talk to CMB. The processes in mortgage differ from bank to bank. Some are rigid while some are flexible. At CMB, ease and simplicity is the hallmark of business.
Should I be scared of repayment?
As stated earlier, you need to understand the mortgage you are taking. This is so important because of the repayment process. You need to know the repayment process. Would I be able to follow through with the repayment process? Can I afford the repayment plans? While you should ask yourself these questions, it is the duty of your mortgagee to enlighten you about things you need to know.
They need to look into your financials and give you the appropriate advice that will guide your decision. So, you need not be scared of the repayment but you need to know how best you can repay. So how does repayment work? Repayment is the payment you make periodically (could be monthly) after you have made your equity payment. Your repayment is bits of the bulk amount the whole property costs but you get to pay it up over a period of years. To know more about repayment, click here
 Well, Cooperative Mortgage Bank has an easy repayment plan. You can just call today to ask those questions.
Who can help me?
Truth is a lot of people can help you. However, it is best to commit something as crucial as mortgage to the hands of an expert. A lot of people assume that there is no mortgage available in Nigeria. Well, that might be based on their previous experiences. The good news is that there is a mortgage that works for everyone with CMB. Regardless of class, age, gender, there is a mortgage fit for everybody. So, don't ever ditch that dream of owning a home because CMB is there to help you walk through your dreams.
So, before you get bounced, get a mortgage.