"Flagship home ownership solution"
This scheme is designed to take advantage of numbers through economies of scale to deliver quality and affordable homes with ease of payment to group of workers. The scheme is such that groups, through their Cooperatives Societies or their Human Relations can make mandatory savings of a minimum of N2,000 monthly. Saving for a minimum of one year qualifies a saver to benefit from the Group Home Ownership Scheme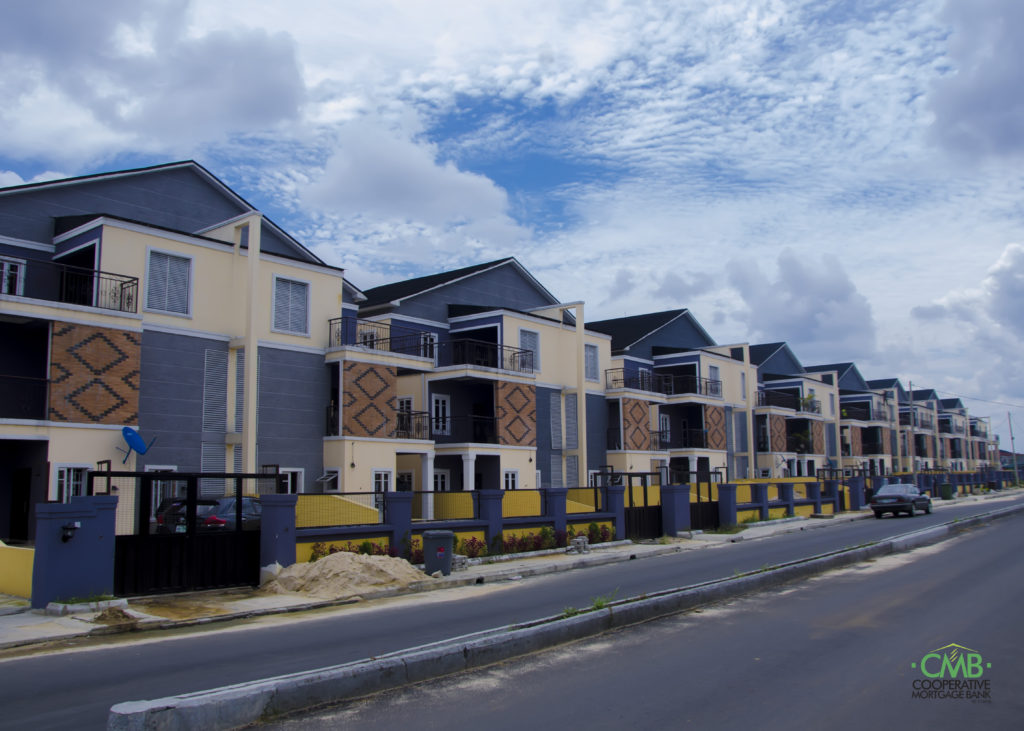 It is crucial to embark on group savings as it is a panacea to providing funds for housing development to group members.
This product is designed to build the saving culture of group members through a convenient monthly contribution, which qualifies them for quality and affordable homes on mortgage.
KEY FEATURES
Minimum N2,000 monthly savings
Low interest rate
It guarantees a saver's eligibility for group mortgage
  KEY BENEFITS
Zero Equity Contribution on mortgage
Guarantees access to affordable home under the Group Home Ownership Scheme
Guarantees the group access to low interest rate
Qualify to own a home after a year of group savings under the group home ownership scheme
During death in combat, next of kin automatically qualifies for a home courtesy of the bank.