Younger first-time home buyers face a mountain of obstacles in owning their home. Your little ones do not have to go through that stress, start now! Open an Early Starter Home Ownership account and save consistently till 25 years of age. This qualifies them for zero percent equity and 2% discount on mortgage loan.
As opposed to a Junior Savers Account, deposits made are not withdrawable as the sole aim of this product is to provide home security for children and teenagers when they come of age. 
KEY FEATURES
No withdrawal until 25 years of age.
Opening balance N10, 000.
KEY BENEFITS
Zero equity
2% interest discount on mortgage.
It can be used as collateral.
CMBank ACCOUNT OPENING REQUIREMENTS
Two recent passport photograph of both Child and Parent/Guardian
Duly completed Early Starter Savers account opening form
Proof of Identity: Copies of Driver's License, International passport, National I.D Card, and Voter's Card.
Proof of Address: Utility Bill issued in the last 3 months (PHCN, Water, etc).
Copy of kid's Birth Certificate/International Passport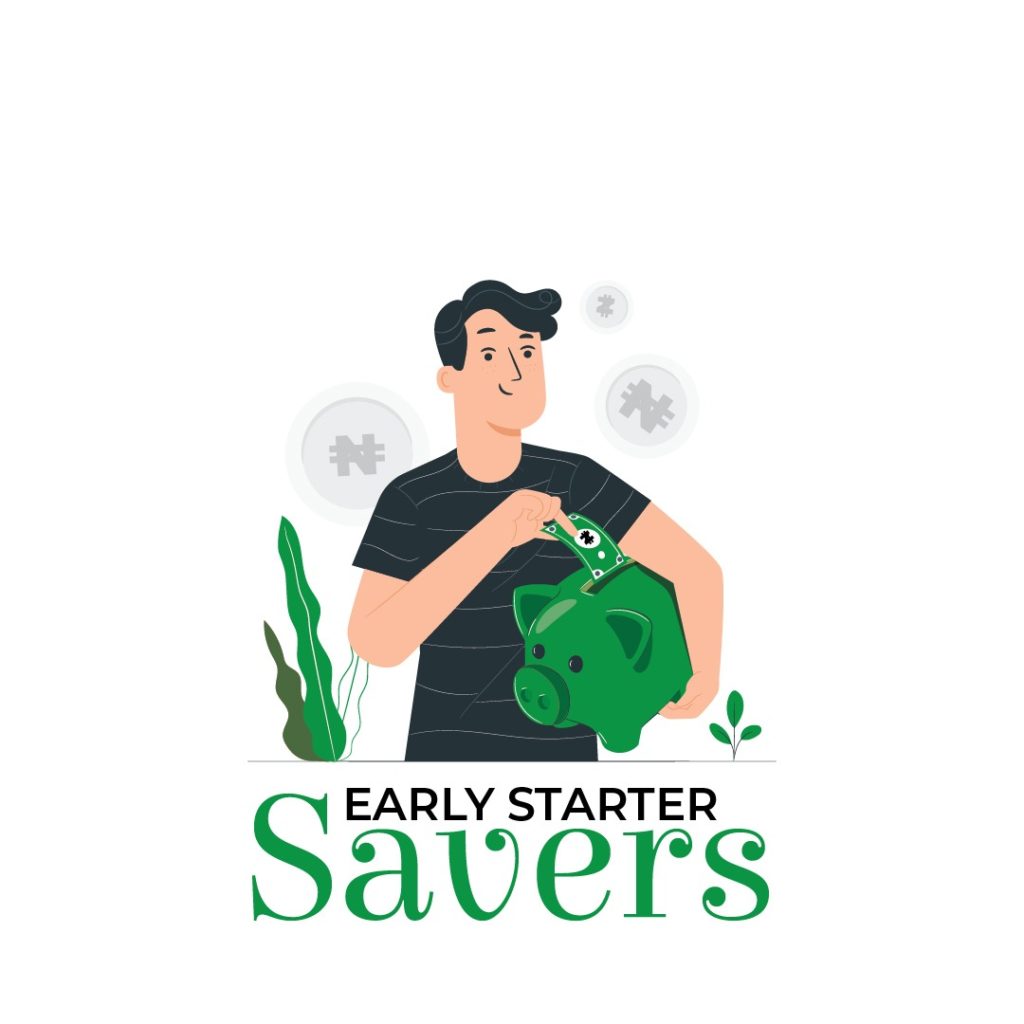 OTHER BENEFITS APPLICABLE TO ALL ACCOUNT TYPES
24/7 Banking services via our various E-channels
Monthly statement via email
Dividend warrant lodgments are acceptable
Bank transfer from other banks is permissible
Know Your Customers (KYC) rules apply
Cheque lodgment is permissible