It is wise to save before spending so as to build a strong financial base and secure your future. At CMBank, we provide a range of savings products with attractive interest rates to suit your financial home ownership plan.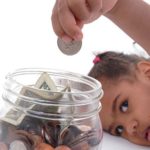 "Secure the future of your kids" To secure your children's future, it is wise to save for them ….
Younger first-time home buyers face a mountain of obstacles in owning their home. Your little …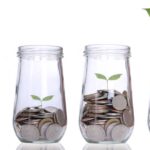 This account is designed for a healthy savings culture and excellent home financial experience.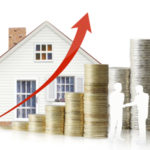 The process of owning your own home can be both thrilling and challenging but at CMBank,