Step up, own a home abroad
Up your housing investment portfolio by owning a house abroad with ease. Pay mortgage in naira, earn rental income in dollars with our offshore mortgage product.
If you have a verifiable monthly income, you can get your dream home in the United Kingdom, United States of America and Canada with an initial deposit of 20% to 40% equity (depending on the country) and the balance payable over a 30years mortgage.
   KEY FEATURES
Equity of 20% – 40% of the property selling price depending on the country
Balance mortgage payment spread over maximum tenor of 30 years
  KEY BENEFITS
High return on equity
Seasoned mortgage advisers
High return on investment
Houses with good rental income for easy mortgage payment
Very attractive single digit interest rate
   REQUIREMENTS
Open a convertible currency account
Proof of employment
Two (2) Passport Photographs
Valid means of identification
Pay Slip of last three (3) months
Guarantor (preferably employer's cooperative society or employer)
Current utility bill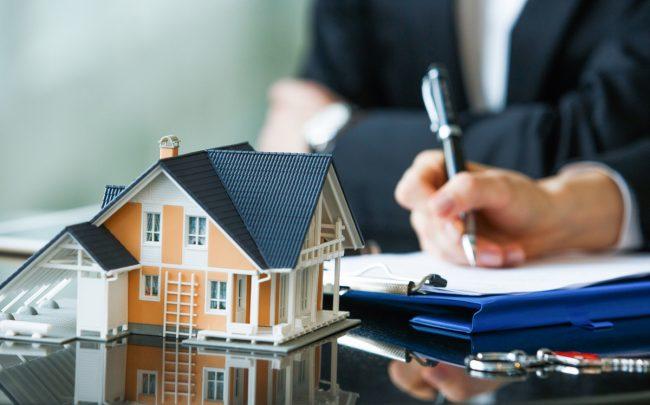 OTHER BENEFITS APPLICABLE TO ALL ACCOUNT TYPES
24/7 Banking services via our various E-channels
Monthly statement via email
Dividend warrant lodgments are acceptable
Bank transfer from other banks is permissible
Know Your Customers (KYC) rules apply
Cheque lodgment is permissible