" Save to own a Home"
The process of owning your own home can be both thrilling and challenging but at CMBank, owning a home just got easier with our home ownership savings account. This account is designed for anyone who desires to own a home as it helps individuals to save their equity contribution by making periodic savings.
KEY FEATURES
Initial opening balance of N100, 000.
Minimum balance of N20, 000.
Joint account permissible.
KEY BENEFITS
Attractive interest rate.
Easy access to our mortgage services.
Cheque lodgments to the tune of N100, 000 is permissible.
CMBank ACCOUNT OPENING REQUIREMENTS
Duly Completed Account Opening Forms
Valid means of identification.
Two recent passport sized photograph
Documentary Evidence of Address in Nigeria(Utility bill)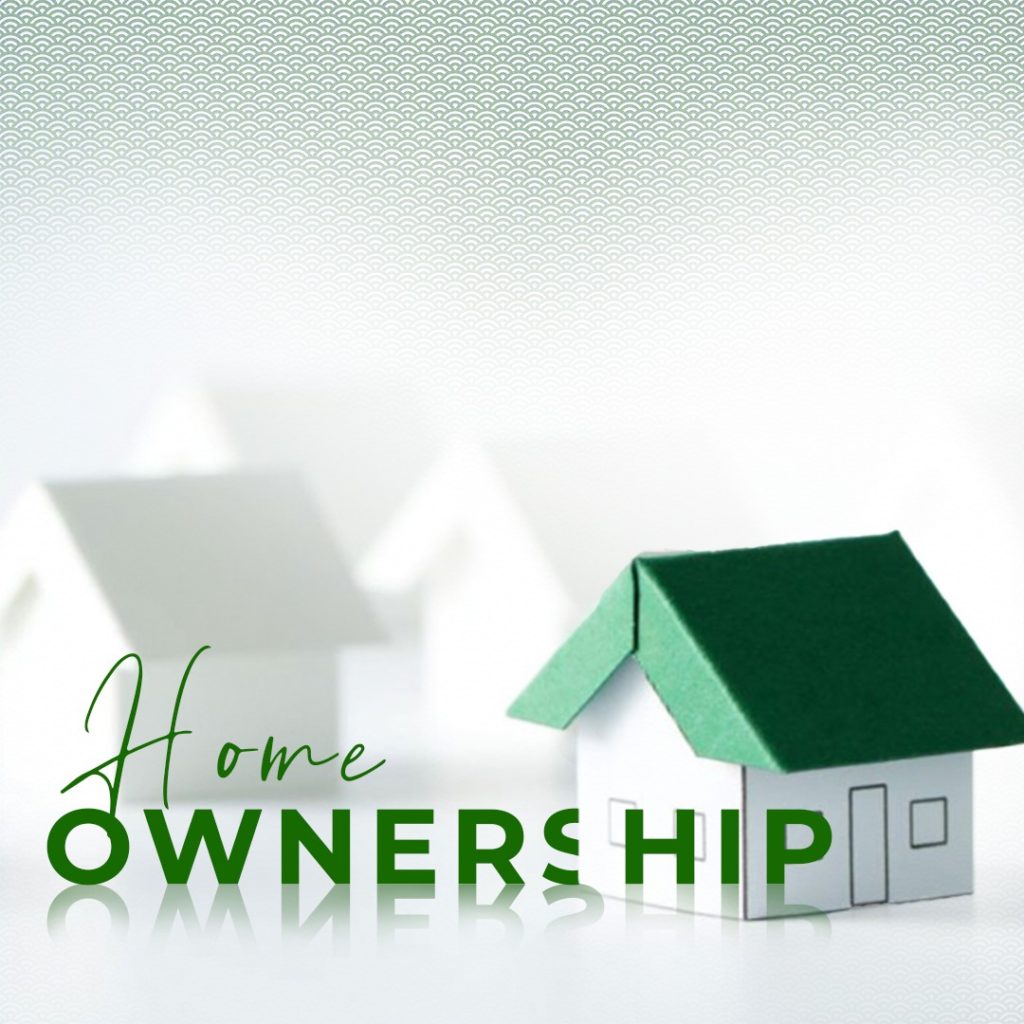 OTHER BENEFITS APPLICABLE TO ALL ACCOUNT TYPES
24/7 Banking services via our various E-channels
Monthly statement via email
Dividend warrant lodgments are acceptable
Bank transfer from other banks is permissible
Know Your Customers (KYC) rules apply
Cheque lodgment is permissible