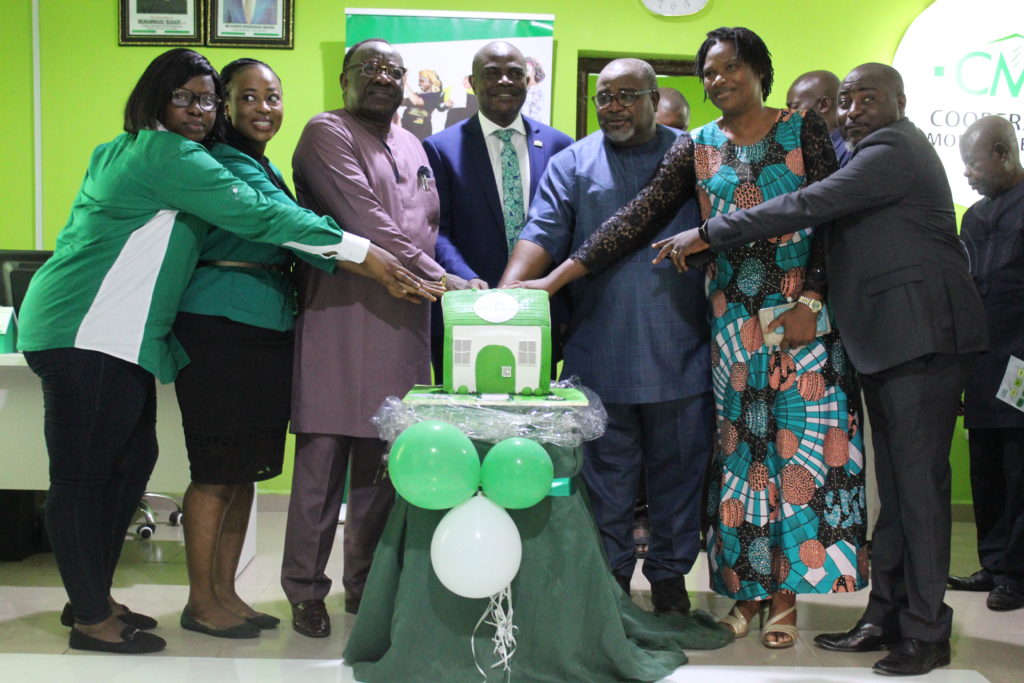 Following Cooperative Mortgage Bank's promise to reach out to all class of individuals in all capitals of the nation, a new contact center was opened in Benin, Edo State, on Wednesday, February 19, 2020, with dignitaries and stakeholders present at the grand event.
Speaking with the press, the MD/CEO stated that the bank's core value is to provide high quality and affordable homes with ease of payment. In his words, 'the vision and mission of Cooperative Mortgage Bank are to provide houses for Nigerians with special focus on cooperators…" He further stated that it is a pleasure to have a contact center in Edo state and hope that the initiative will be an opportunity for the people of the state to own their houses at cheap and affordable prices.
Samuel Akinsete, a stakeholder affirmed that Cooperative Mortgage Bank is the only mortgage institution that offers mortgage facility at a single-digit interest rate.
In an interview as well, the Regional Manager, South also reassured the people of the State of the bank's promise to ensure that housing is made easy for everyone.
Highlights of the occasion are the unveiling of the Cooperative Mortgage Bank logo and the cutting of the cake.
Wednesday, February 19, 2020