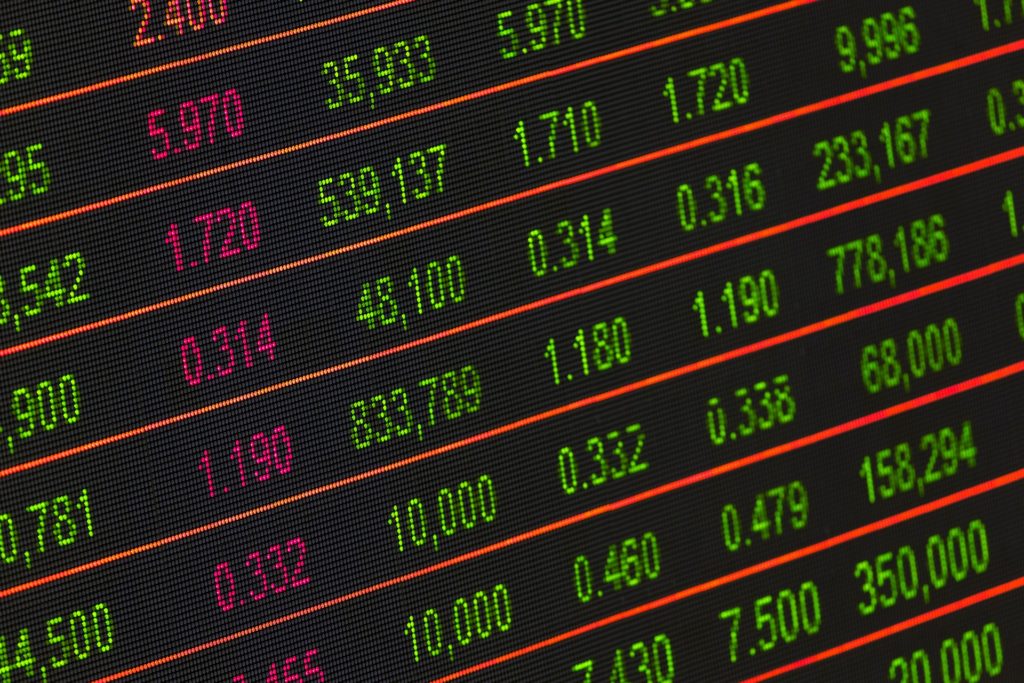 Investment is important. However, when considering it, you need to be extra careful. Kunle has just been duped of 4 million Naira only. Wait, did you just read "Only"? Well, that's because it could have been more. But you would ask, "Isn't it too early in the year to get duped?" Seems nothing is impossible anymore.
How was Kunle defrauded? It started with a simple advert. "You can use $10 to get $100." Kunle was gullible right? But here is the real thing. The offer was presented to be clean. Reviews and testimonials were available for Kunle. There were referrals and it all looked flawless but in the end, it ended in premium tears.
It's a new year and of course, everyone awaits new opportunities. We all want to start the new year doing the right thing. At least, 2021 must be better than 2020. Who doesn't want the best things of life? Since we all want to make it big, it is important we take measures against being manipulated.
What is Investment Fraud?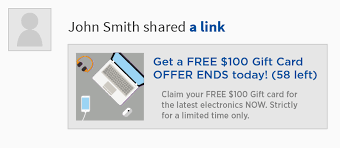 Investment fraud involves the illegal sale or purported sale of financial instruments. The typical investment fraud schemes are characterized by offers of low- or no-risk investments, guaranteed returns, overly-consistent returns, complex strategies, or unregistered securities.
https://www.google.com/search?q=Investment+Fraud&oq=Investment+Fraud&aqs=chrome..69i57j0l5j0i20i263j69i60.4958j0j1&sourceid=chrome&ie=UTF-8
Here are four tips Kunle should have followed to avoid the stories investment fraud.
Ask Questions- There is a popular saying that nobody ever gets it wrong by asking. Don't be scared of asking questions. It's not enough to ask for references and testimonials from the business partners, do some digging yourself.
Research before you invest – Emails, calls, social media profile should not be used as the sole basis of investment. You need to do proper research. Ask people around, check if they are affiliated to any reputable partner.
Avoid unsolicited offers- Be careful most especially if you are offered a pitch to invest with a company. The offers are always enticing but the results thereof are always heartbreaking.
Be knowledgeable about all fraud types. Devote yourself to learning certain things about Fraud.
Below are signs of fraud and common tactics used by fraudsters.
Sense of urgency- Fraudsters always use the urgency trick to lure people into investing in the wrong business. You will see something, "Offer ends in three days, after that…" this might be a red flag and you should avoid it.
Free services- At the stage of persuasion, you will be offered some too good services, perhaps, some free trainings or other offers you are likely not to get free. Take caution in this regard.
Testimonials- You are likely to see statements like, "Mrs. B invested on this platform and in six months and she became millionaire. Do not rely on mere testimonials recommended by the company.
You should check out investment options with CMBank https://cmbankng.com/
Finally, it is important to note that not all offers are fraudulent. However, you need to do proper due diligence to guard against investment Fraud.
Have a beautiful 2021 ahead.