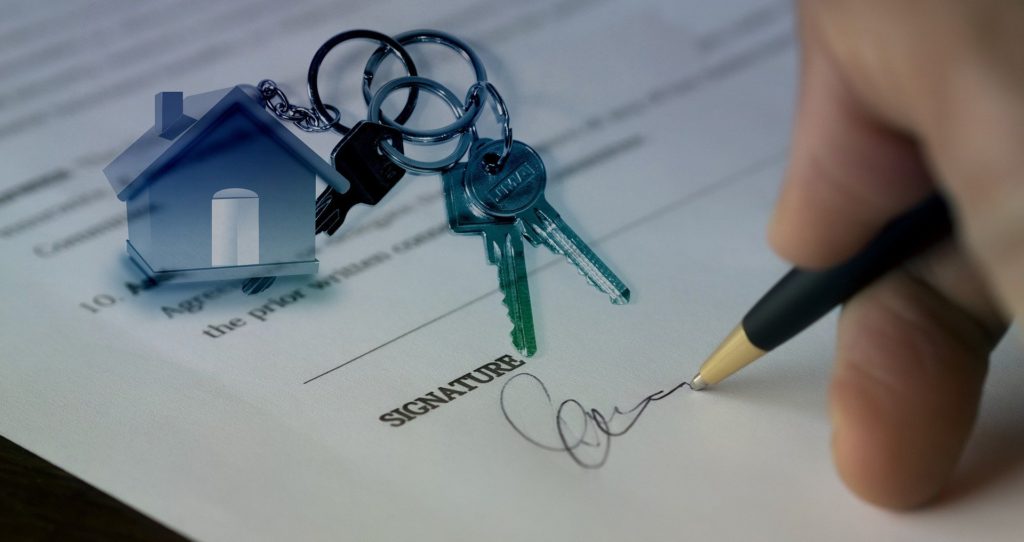 Buying a house in Nigeria seems like a scary endeavor especially when you are a first time buyer. There are so many purchases that have been made that have also been regretted, it may be a gadget or some form of clothing. However the cost implications of minor purchases can not to be compared to the cost implications of purchasing a property that you will end up regretting. Unfortunately, many people have made really bad mistakes and have taken wrong decisions in trying to purchase a house. Guard yourself with this information to prevent costly mistakes and get the best out of your purchase.
THINGS NOT TO DO WHEN BUYING A HOUSE
NOT BEING WISE WITH DOCUMENTATION: In buying a house, you need to be knowledgeable, smart and practical with the documentation processes. It is very important that you pay close attention to the application processes, giving the right information to the bank about your earning capacity, patterns and expenses. This information will be needed by the bank before they can tell you how much they can advance you.
GETTING EMOTIONALLY ATTACHED; In trying to purchase a home, it is advisable that when shopping, do not get emotionally attached to a house that you have not yet purchased as this might hinder your honest judgments of the house and most times close up inspections will not be taken as important and this might spell problems for you in the long run. Buying a house is one of the most important purchases you will make in your life. Relax and shop without getting emotionally attached.
SPENDING MORE THAN YOU CAN AFFORD: One of the biggest mistakes first-time home buyers make is not knowing what they can afford and overspending past their limit. In buying a house, it is advisable to get pre-qualified before you even start looking at houses. After pre-qualification has been done to ascertain how much you can afford based on your earning capacity and expenditures, you can properly begin to assess and shop for houses. Otherwise you could end up disappointed.
UNDERESTIMATING THE FULL COSTS OF BUYING A HOME: Another big mistake that first time home buyers is failing to realize that the acquisition of a house is just the beginning of expenses. Many home buyers fail to budget for the entire costs that are associated with buying a house. There will be additional expenses like payment of property taxes, insurance against disasters, payment of some particular neighborhood development fee let alone moving in and furnishing. In order to ensure that all these additional expenses do not catch you off guard, it will be safe to set aside a budget for them.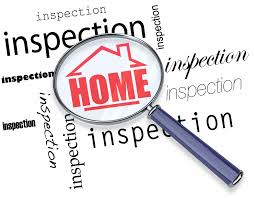 NEGLECTING HOME INSPECTIONS: Before you buy a house, you need to be sure that you are buying a well built and well maintained property. You do not want to sign those dotted lines and a month down the line, you discover leakages and floor creaks in your house. With that being said, it is crucial to have a professional house inspector examine your house of interest thoroughly. In fact, some banks have this as a requirement before they can formally approve your home loan.
GETTING A MORTGAGE YOU DO NOT UNDERSTAND: In buying a house, a mortgage is a very important tool that will help you achieve your goal of owning a house with little or no stress. It is important to understand the mortgage that you are signing up for. If a mortgage seems complicated or confusing, getting professional help should be your next point of call before signing or agreeing to anything.
Mortgage with adjustable rates may become unaffordable with time and as these rates go up. You need to know the right questions that you should be asking. Questions like what the starting payments are and how the interest rate works are great questions to ask when you do not understand the mortgage terms.
With cooperative mortgage bank, you can be rest assured of getting professional advice and you can be sure that you will be provided with high quality housing with ease of payments. Remember that if you do not understand the terms, do not sign.