Mortgage in Nigeria seems impossible but while I'm still struggling with dealing with my nosy neighbors, 'Baba Landlord's' constant morning drama, Alfa and Hajia's unending petty fights and the height of it, the stench from the septic tank, my friend Tunde is living comfortably in his own home and can't relate with the struggles of being a tenant anymore. For the umpteenth time this year, I'm saying out loud again "I need to own my own home!".
Tunde and I work in the same organization, we got the job at the same time and we both earn the same salary. How is it possible he already owns a home and I don't? We both heard about the possibilities of getting a mortgage in Nigeria with Cooperative Mortgage Bank, but like most people, I believe mortgage is hell in Nigeria or it simply does not work at all. I guess Tunde was smart to have decided to give it a shot and he is now a constant reminder that I need to get a mortgage too because guess what? It actually works!.
The universe of mortgage lending has gotten to a point where there is a place in it for everybody – Joe Mays.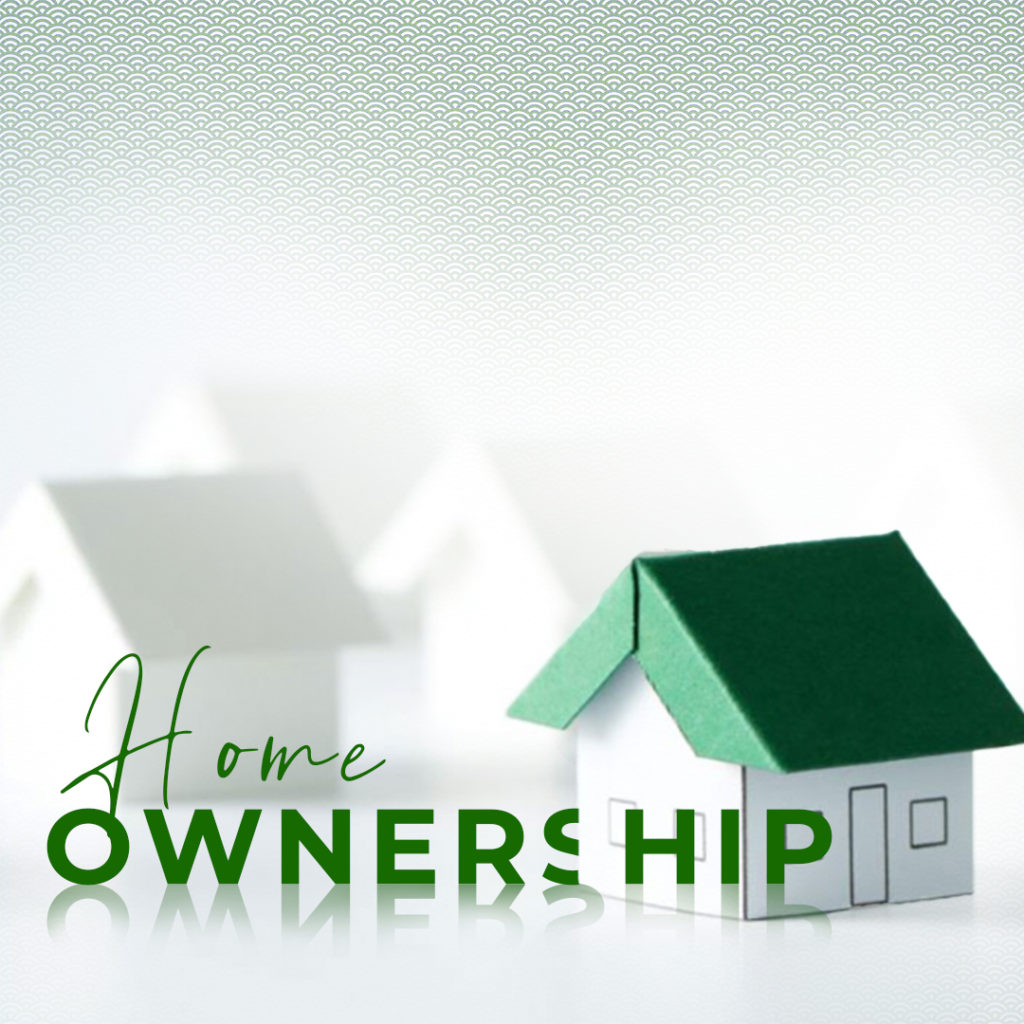 You think your struggles as a tenant are not valid as you have a roof over your head?. Well, you may be right but I think you would be interested in knowing Nigeria still has housing deficit of about 17 million units according to World Bank estimates. This simply suggests that the earlier you start preparing to own your home and making moves, the better.
There is something permanent and extremely profound in owning a home -Kenny Guinn.
Mortgage in Nigeria; What you need to know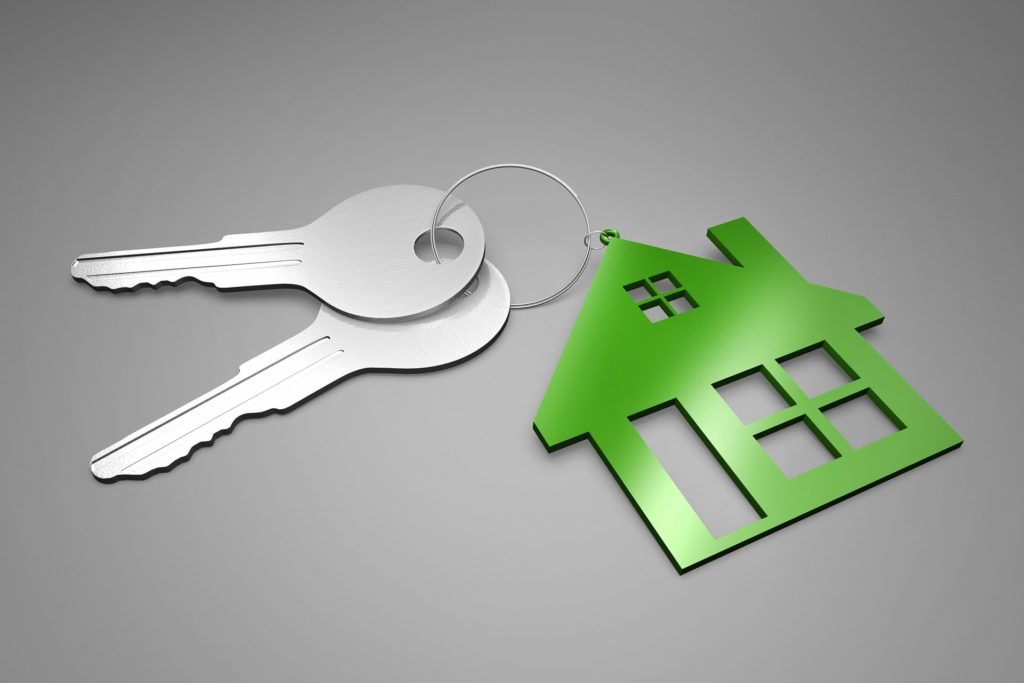 Mortgage in Nigeria is not as impossible as you think, it is not difficult at all and yes it works!. It is very important for you do your research; read about mortgage online, talk to professionals in the mortgage industry and find out everything you need to know.
7 Important Things to Know about Mortgage in Nigeria
Mortage Loan: A mortgage loan or simply mortgage is a loan used either by purchasers of real property to raise funds to buy real estate, or alternatively by existing property owners to raise funds for any purpose while putting a lien on the property being mortgaged.
2. Mortgage originators: These are the key players of mortgage in Nigeria. Primary mortgage institutions (PMI) like Cooperative mortgage bank, banks and The National Housing Fund are mortgage originators in Nigeria.
3. Agents: Lawyers and Real Estate Agents also play an important role in mortgage, They can provide the best advice on the right choice to make to avoid diving into risks.
4. Interest Rates: Mortgage rates in Nigeria range from 15% to 25% per annum excluding fees and other charges. Cooperative Mortgage Bank offers better interest rates such as attractive single digit rate.
5. Equity: This is the amount you are expected to contribute from your savings in addition to the mortgage when you plan to buy a house.
6. Tenor: The time period giving to repay a loan( that is if you are on a mortgage loan).
7. Requirements: There are certain requirements which make you eligible to get a mortgage;
Your monthly income
Your monthly expenditure
Your existing debt profile
The value of the property you want financed
Ensure you are financially capable for the mortgage.
Read more on important things to know about mortgage in Nigeria.
The more you know about mortgage, the easier it is to get. Mortgage plans are tailored to suit the diverse needs and interests of different people in the society. It is important to choose a mortgage plan that is suitable for you . Are you looking to get started on your own mortgage plan? Cooperative Mortgage Bank has the right mortgage plans just for you. Click here to get started.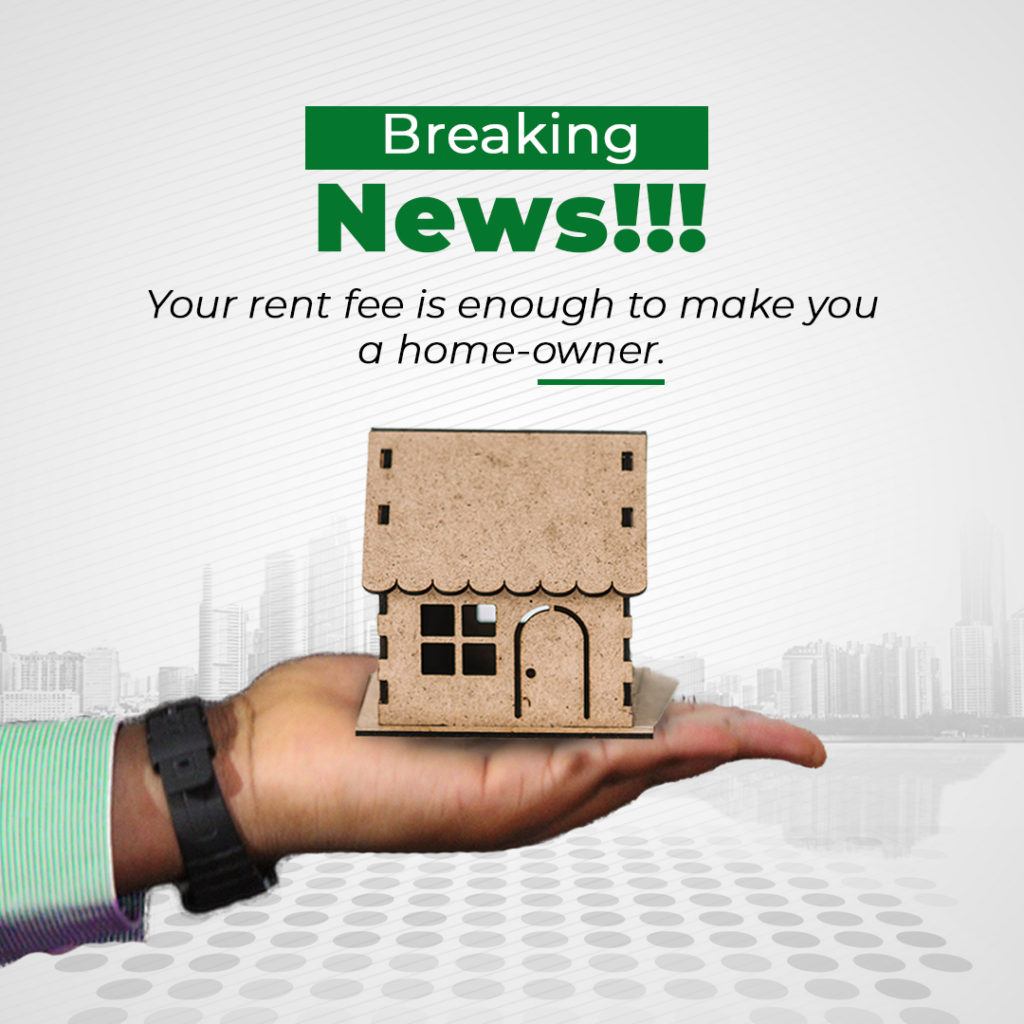 Owning a home is a keystone of wealth…both financial affluence and emotional security -Suze Orman.