Had an incredibly stressful week and thinking of how to best to relax and cool off? Well, the weekend is upon us and maximizing it to the fullest is important. Despite the pandemic that is affecting the world right now, there are many ways to have fun at home during the weekend whether you are alone or with your family.
How to have a splendid weekend
Read a book: Reading strengthens the brain, builds your vocabulary, reduces stress, alleviates depression, lengthens life span and prepares you for a restful night sleep. Starting a new book or finishing the one you've been putting off for while is a good way to enjoy your weekend indoors. Set a reading plan for the weekend and stick to it. You can as well create a reading corner with the perfect lighting, comfy chairs with some snacks.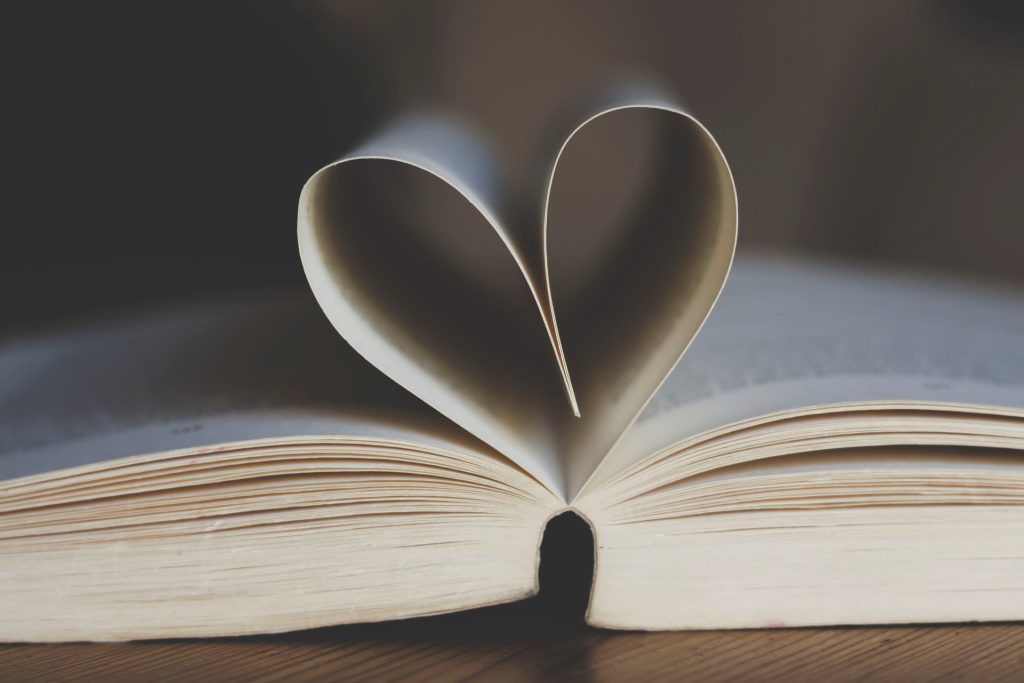 Watch a movie: Watching movies allows you to relax and relieve stress. It helps you experience different emotions without suffering the real effects. It is a great way to enjoy your weekend indoors by yourself or with your family. The weekend is a perfect time to have that much needed family time with family-friendly movies like Alaadin or Frozen. And if you live alone, you can watch whatever pleases your heart, knock yourself out. Have all the fun you want.
Play games: Playing games improves coordination and team work. It stimulates the mind and boosts creativity. Playing games with your family is another great way to enjoy your weekend and deal with the current inhibitions that the coronavirus has saddled us with. There are many games that can be enjoyed even with kids. Games like Ludo, scrabble, cards, monopoly amongst several others can liven up your weekend.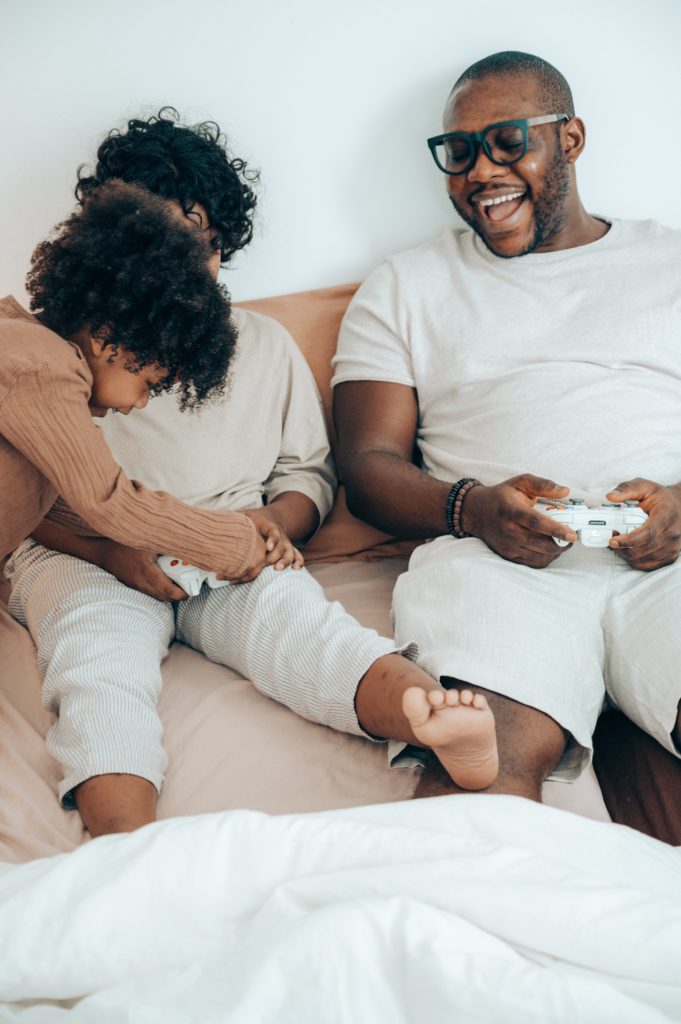 Do a DIY (Do It Yourself): Enjoying your weekend indoors doesn't have to be boring. DIYs have so many benefits; it is a less expensive way to decorate, it is another way to learn fun and valuable skills and they can also serve as second source of income. There are so many DIYs on the internet that you can try to do just to spice up your home or your room. Think of a DIY project that best suits your abode and get into it, in the end you will have fun and something beautiful to spice up your house.
Do some fun baking/cooking: According to Counselor Nicole Lambert, "Cooking helps mental health in that it can be a creative outlet. It's a way to channel energy, can be used as a distraction, helps build mastery in a skill, and a way to express emotions through a different medium''. Cooking/baking is such a fun way to spend your weekend. It is a good way to boost your confidence, save money and bring your family together. Those recipes you have been saving on your phone, this weekend is the best time to put them to use and perfect them. So, you can add them to your meal calendar.
Pamper yourself: There are many ways to pamper yourself at home during the weekend and on a budget; groom yourself by soaking yourself in the bath, engaging in work out exercises and you can do your own makeshift spa day by giving yourself a facial which does not have to be store bought. There are several DIYs relating to face masks for both genders. Also, adequate sleep cannot be overemphasized in pampering yourself.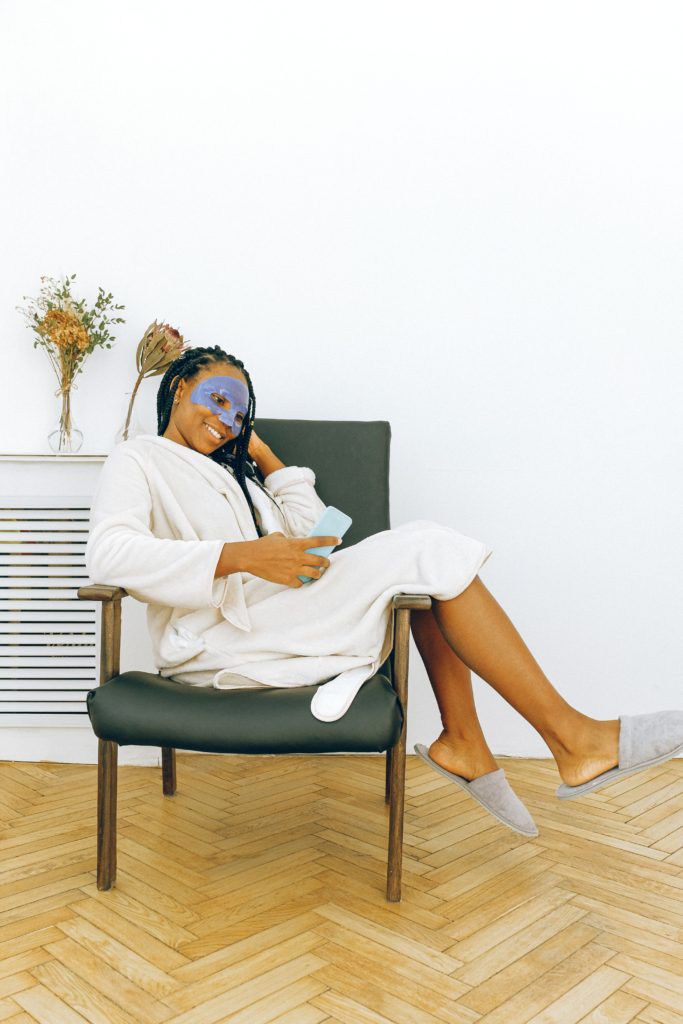 There is only one life span and you decide how best you want to live, there will always be challenges at different areas but in the midst of the challenges, try to enjoy yourself.