The Cooperative Mortgage Bank has donated household items to Stella Obasanjo Orphanage Home in Abeokuta, Ogun State, and several others in 10 states of the federation.
The Head, Communications and Public Relations of the bank, Afolabi Olufunmilayo, said in a statement issued on Sunday that the effort was part of the company's corporate social responsibilities.
She said the less privileged people in the society needed support from corporate organisations, adding that CMB would not ignore its responsibility to give back to the society.
According to her, as part of its CSR, CMB recently visited and donated food items, provisions and non-perishable items to several orphanage homes in 11 states in Nigeria.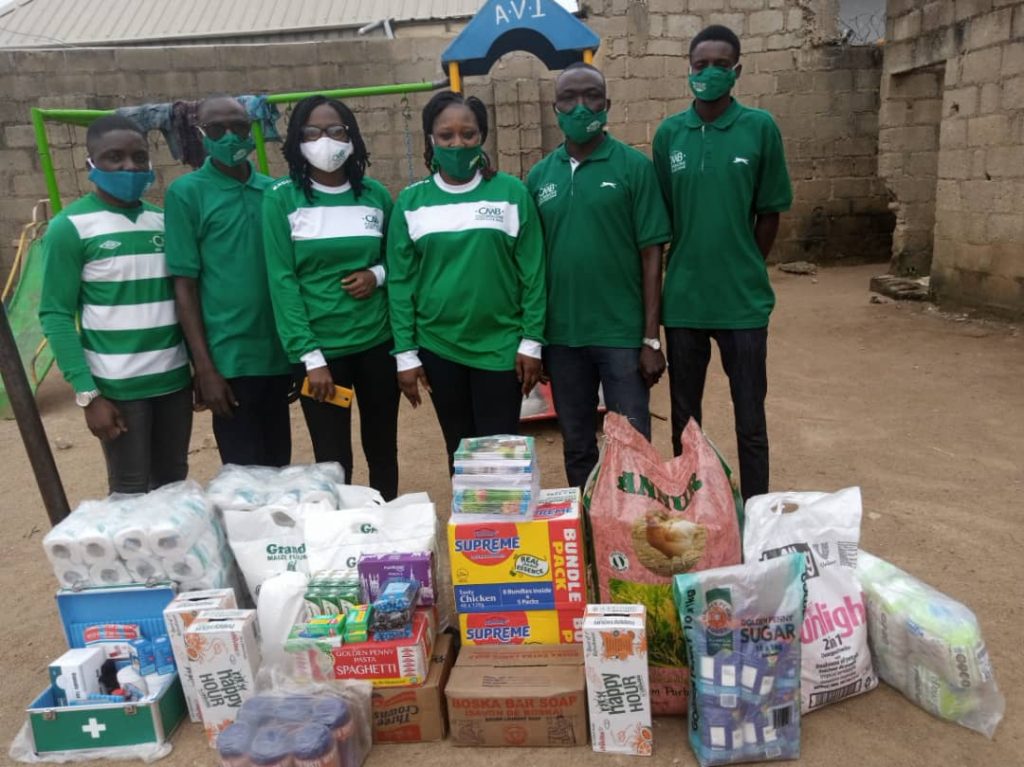 Also read: The Importance of travelling: 5 cool reasons you should travel more
She said, "Among the homes visited are Stella Obasanjo Orphanage in Abeokuta, Child Love and Protection Advocacy Initiative Orphanage in Jos, Children's Home, Akure, Juvenile Correctional and Child Care Home and Cheshire Home for the Disabled, Ibadan.
"We also visited Solid Rock Orphanage Home in Ile-Ife, Adonai Child Home and Widow Center, Kaduna and Little Saints Orphanage in Lagos."
Olufunmilayo added that the gesture was aimed at helping the needy, parentless and underprivileged children in the society to make them feel loved and a part of the community.